Is PrEP and PEP the same?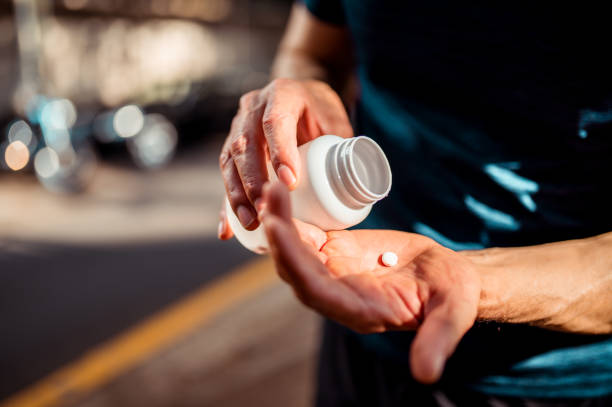 Both PrEP and PEP are prophylaxis medicines. Prophylaxis refers to the treatment to prevent an illness or virus. Below is the complete detail about PrEP and PEP;
PrEP is the medication used to treat and prevent HIV. PrEP refers to pre-exposure prophylaxis. As the word Pre indicates "before", PrEP is a premedication before getting HIV. PrEP is given to people who are not affected by HIV but are at a very high risk of getting affected by the HIV virus.
PrEP is advised to consume on a daily basis to prevent HIV. HIV risked people can be Gay men, Bisexual men, Heterosexual Men, Heterosexual women, or in conditions where their partner is affected by the HIV virus. PrEP is prescribed to all these patients as a precaution from HIV. Having multiple partners or if your partner has a history of multiple partners, makes it necessary for you to have yourself tested for HIV if you develop the symptoms or even if you don't have any symptoms before it worsens.
PrEP can prevent HIV, but this medication does not help to prevent any other infection that is transmitted during sexual intercourse. Before starting PrEP Medication, you might be at risk of getting HIV but you must be HIV negative. PrEP is created with the help of two drugs which are emtricitabine and tenofovir disoproxil. PrEP is available in both online and offline modes. Customers generally prefer to buy PrEP online. BuyPrEPmeds.com is the best vendor to get your PrEP medication via online mode.
PEP is the medication used to treat and prevent patients from HIV virus. PEP refers to post-exposure prophylaxis. As the word Post suggests "after", PEP is given to people who have been exposed to HIV. PEP is advised for the people who are already exposed to or affected by HIV and now seeking treatment to reduce the risk of developing AIDS.
PEP is advised to be taken in serious situations to prevent the virus from spreading throughout the body. People who are found to be in contact with an HIV positive partner or if they have been exposed to HIV in other ways such as via used needles should immediately consult the doctor to test themselves. Visiting the healthcare professional is very important, as it is advised to take PEP within 48-72 hours, after getting exposed to HIV.
Taking PEP at an early stage will be helpful in fighting the virus before it spreads. The duration to take PEP on a regular basis is every day for a minimum of 28 days. Even during the time when you are taking PEP medicine, it is best to keep testing for HIV as well. PEP is mainly used for emergency situations.
PEP contains the three drugs where the first two drugs are emtricitabine and tenofovir disoproxil which are the constituents of PrEP, the main drug used is the third which is either raltegravir or dolutegravir. PEP can be advised to people who have used shared needles, health workers who have been in contact with HIV patients and have been exposed to HIV, people who have faced sexual assault, etc.
By reading all the above information you are now aware that PrEP and PEP are not the same. They both are used to prevent HIV but there is a big difference in the function of both medications which tells us how and when they are used. PrEP is intended to be used in a systematic, long-term manner. PEP is a drug that is used in emergency settings.
Truvada which is the first PEP and is also used as a PrEP now is exorbitantly priced and can generally cost around $25000 per annum and $2000- $3000 a month, which makes it pretty expensive and inaccessible to many. Buyprepmeds.com is a genuine and experienced vendor offering generic Truvada at 85% cheaper price. They offer the most popular generic Truvada from the most reputed pharma manufacturers like Cipla, Hetero, Emcure and Mylan. The drugs that are produced and distributed without patent protection are generic drugs. However, this does not make them any less effective because the ingredients that are used to make the expensive branded pills are the same for generic pills as well.
Buyprepmeds.com ships its medicine worldwide, which makes it a globally trusted vendor. You won't need any prescription to buy PrEP online and place an order from here for any other medicine. But it is strongly recommended by Buyprepmeds.com that you consult a doctor before taking any medication. They have free reshipping services. They accept Paypal, E-checks, Credit cards, Amazon/Walmart Giftcards (can be purchased with VISA/Mastercard), and Cryptocurrency as per the country.