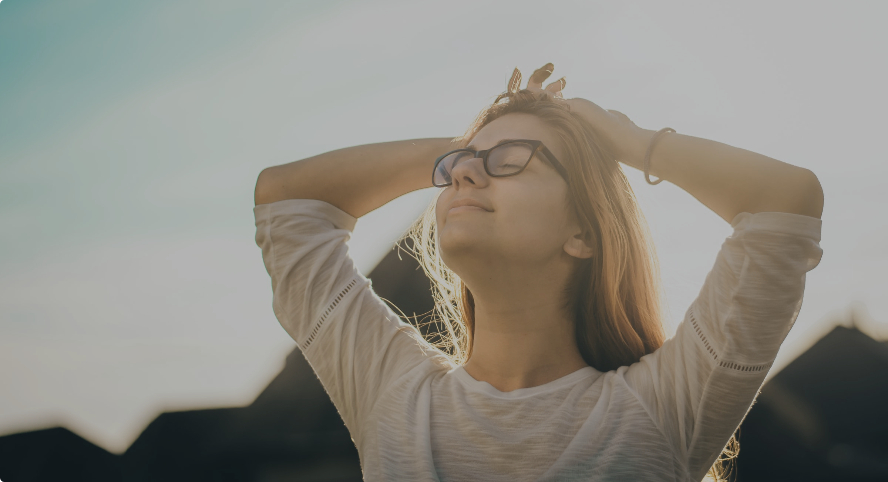 Interactions, Side Effects & Dosages
HIV refers to the Human immunodeficiency virus. It is a virus that directly damages the human immune system. HIV kills the cells that help the human body in fighting infections and bacteria. The damage done by the HIV virus can affect our kidney, liver, heart and many other organs. The worst stage of HIV is known as AIDS. There are no treatments to treat the HIV virus at 100% level. But there are treatments available that can be used as precautions to prevent HIV, these treatments are known as PrEP (Pre-exposure prophylaxis). You can check the below-mentioned details regarding PrEP.
Truvada
Truvada is an antiretroviral drug prepared with the combination of Emtricitabine and tenofovir. It is extremely helpful in preventing HIV. Truvada for HIV PrEP was introduced by pharmaceutical behemoth Gilead Sciences and later it was approved by the FDA in 2012. Truvada is known by its brand name and its price is very high. It usually comes in 200-300mg
Brand Truvada can cost you $2000-3000, just for 30 days of medication. After the announcement of Truvada as an HIV prevention treatment, it gained the attention of the whole world in a short time. Soon it was also approved by the World Health Organization to be used as HIV prevention and treatment.
Truvada is a strong medication which should not be used with any other medication without consulting doctors. Some drugs that can interact with Truvada and can cause serious side effects are; adefovir, Hepatitis C Antiviral Agents, orlistat, Atazanavir, Didanosine, etc.
The most common PrEP side effects are:
Headache
Nausea
Diarrhea
Problem with immune
Fatigue
Vomiting
Dizziness
Sleep related problem
Generic Truvada
Generic Truvada drugs are highly effective as they are prepared using the same formula that was used for brand Truvada. Some of the highly effective generic Truvada are mentioned below;
Ricovir EM- It is manufactured by Mylan pharmaceutical company, and one of the best alternatives of brand truvada. The generic Truvada PrEP "Ricovir " is a well-known recommended PrEP to prevent the chances of getting HIV. Approved by the FDA and world health organization, it can be used legally all over the world.
Tenof EM- Tenof EM is manufactured by Hetero pharmaceuticals company that is specialized in producing best medications. Tenof is prepared by using two main ingredients i.e, Emtricitabine (200mg) + Tenofovir disoproxil fumarate (300mg). It has the ability to stop the virus from multiplying itself inside the human body.
Tenvir EM- Manufactured by Cipla pharmaceutical company, it is one the the best generic Truvada PrEP that is used to prevent HIV. This drug is approved by the FDA and WHO. The price of the drug is really reasonable and very affordable. Tenvir is a highly effective PrEP medication which is used globally.
Tavin EM- Produced by the licensed pharmaceutical company Emcure, Tavin has made its place in the list of best selling PrEP medication to prevent HIV. This PrEP makes it difficult for the HIV virus to spread inside the human body.
You can easily buy PrEP online from trusted sellers. All the above-mentioned generic Truvada are extremely beneficial in preventing HIV. All of them have the approval of the FDA and the WHO as well. These are legal to buy, sell or consume in the USA.
The bottom line
We learned about HIV disease and its disadvantages. From the above information, we have also learned about how truvada is beneficial for us and what medications are available in the market to prevent HIV. Generic PrEPs are high in demand due to the results it provides and the plus point is it is affordable. Buying Generic Truvada doesn't mean you are buying something of cheap quality, in fact it is what most of the HIV patients prefer to go for. Because they are aware that the procedure to prepare these are the same. There are minor side effects for every medication, in case of Truvada PrEP, these side effects subside on their own and do not need any special medication. As per several studies done on patients, it was confirmed that the side effects are bearable.